(no subject)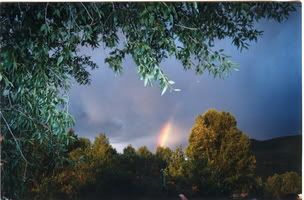 Traces of a rainbow one night in Aspen 2002 taken in the Benedict Music Tent parking lot.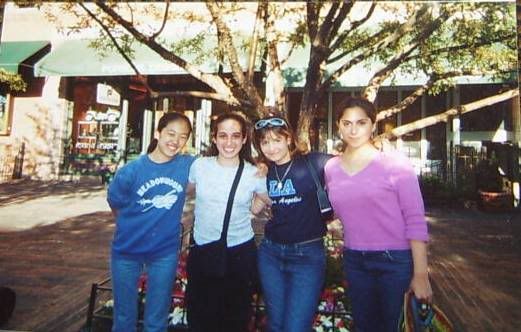 That's my friends and I one day in town (I'm 2nd on the left)
Those are the only pictures I have scanned, but I took a ton and I think I'll scan more!
I've been away from Aspen for way too long :( I miss it so much!!
Comments {2}